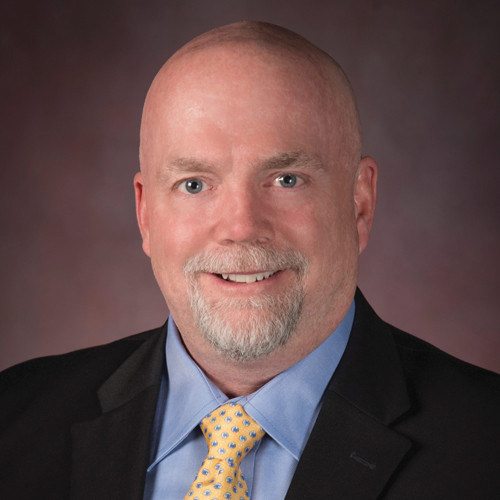 Years at Current Organization: 5
First Job in the Industry: Install/service tech
Bucket List: See a live volcano up close, dive on the Great Barrier Reef and fly-fish for bonefish
What does the metaverse mean to you? I think in time the metaverse will bring our workplace into the digital world, integrating our traditional collaboration tools like Zoom into a more virtualized experience.
Boredom buster? My favorite boredom killer is any kind of activity that lets me get up and move. That might be going to the gym, taking a hike, walking my dog or even household chores!
What creative property do you hope does NOT get adapted into a show, movie or remake? I enjoy the grittiness and cinematography of the classic western. Often when remakes are done, they do too much with special effects and updated storylines. But when they do it right it works. I think "True Grit" is a good example of a western remake that retained its roots while becoming a bit more current.
My prediction for NFTs… NFTs are often associated with digital art which is very trendy right now. I think longer term they will be increasingly used to certify digital transactions.
Favorite dish that I can also make myself: I love good BBQ and can cook up a great rack of ribs.