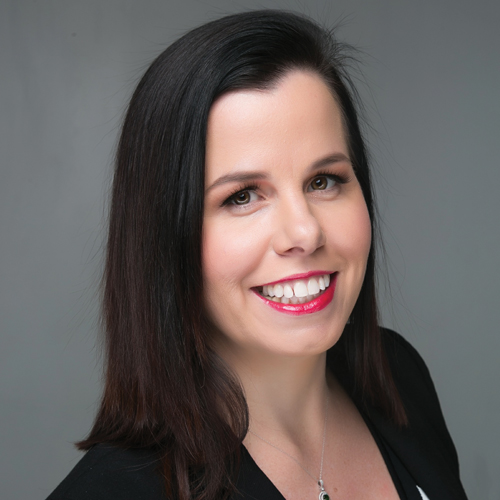 A champion for transparency and transformation, Abcarian is helping change the way the industry does business. When she issued chapter one of NBCU's Measurement Look Book, it led to an industrywide conversation about audience measurement and the need for what she calls "measurement independence." Abcarian is also a vocal advocate for LGBTQ and maternity rights.
"Part of my journey moving up the corporate ladder has been intentionally creating pathways and advocating for policies for women starting their family journeys. As women often disproportionally take on more at home, it is crucial for companies to offer women and femme-identifying workers the flexibility they need to succeed and show up in the office and to be fully present with their families at home."
What fork in your career had the most impact? I've had many forks in my career, but my compass has always led back to accounting and making sure the numbers are right. The latest fork in my career has led me to spearhead getting accurate numbers so NBCU can deliver on advertiser results with premium content; this has meant pioneering new measurement options in our industry that are more reflective of the changing consumer and embracing advances in technology.
Philanthropic event you look forward to every year: For the past four years, I've been supporting Bright Side, a Chicago-based organization raising money to support cancer research. What I love about Bright Side is that the organization is raising money to connect big data to solve cancer. It speaks to me as a data person who works daily with numbers to solve problems. The approach is no different than what we do in the media industry: using data to answer the hard questions that need to be resolved.
Advice on embracing change: Be brave. When you lean forward into change, innovators will step forward to lend a hand and help us pioneer.