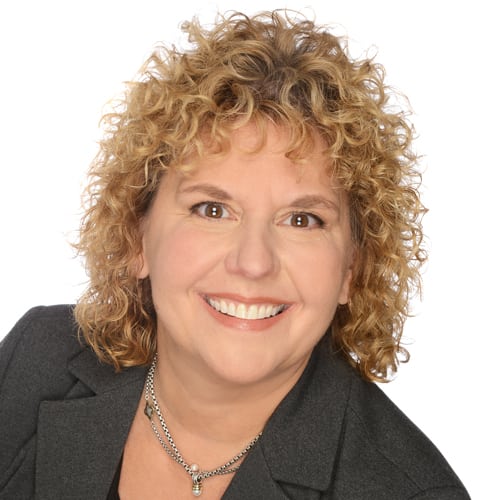 Years in Cable: 10
Education: BA, Political Science/Economics, George Washington University; JD, George Mason University School of Law
One Word that Best Describes Me: Dedicated
It's essential for a complex corporation like Comcast to be on top of constantly changing regulatory and compliance issues at both the state and federal levels. And with Comcast being an ever-growing entity, mergers and acquisitions often complicate legal matters even more. Together, Block and Zachem make it look easy—probably because they both love a challenge. Block is Comcast's lead in-house attorney for all mergers, acquisitions, and financing deals, but he also serves as chief legal officer, specializing in legal, corporate governance and intellectual property issues. Zachem oversees federal and state legal, regulatory, and advocacy ventures. In the coming months, she looks forward to representing the company and educating the new leaders of the FCC about issues facing Comcast and the entire cable industry.
Q&A
What inspires you most about this industry? The fast pace in which innovation is moving no matter where you look—content, distribution, ads, apps, etc., are all constantly changing to react to consumer demand and the larger world of entertainment that surrounds cable.
Three years from now, what do you hope has been invented? A real, universal, standardized solution to battery drainage on mobile phones.
Which TV family is most like your own? While not TV, no doubt the family in "My Big Fat Greek Wedding."
Best way to spend a Saturday night: At the shore in peace and quiet.