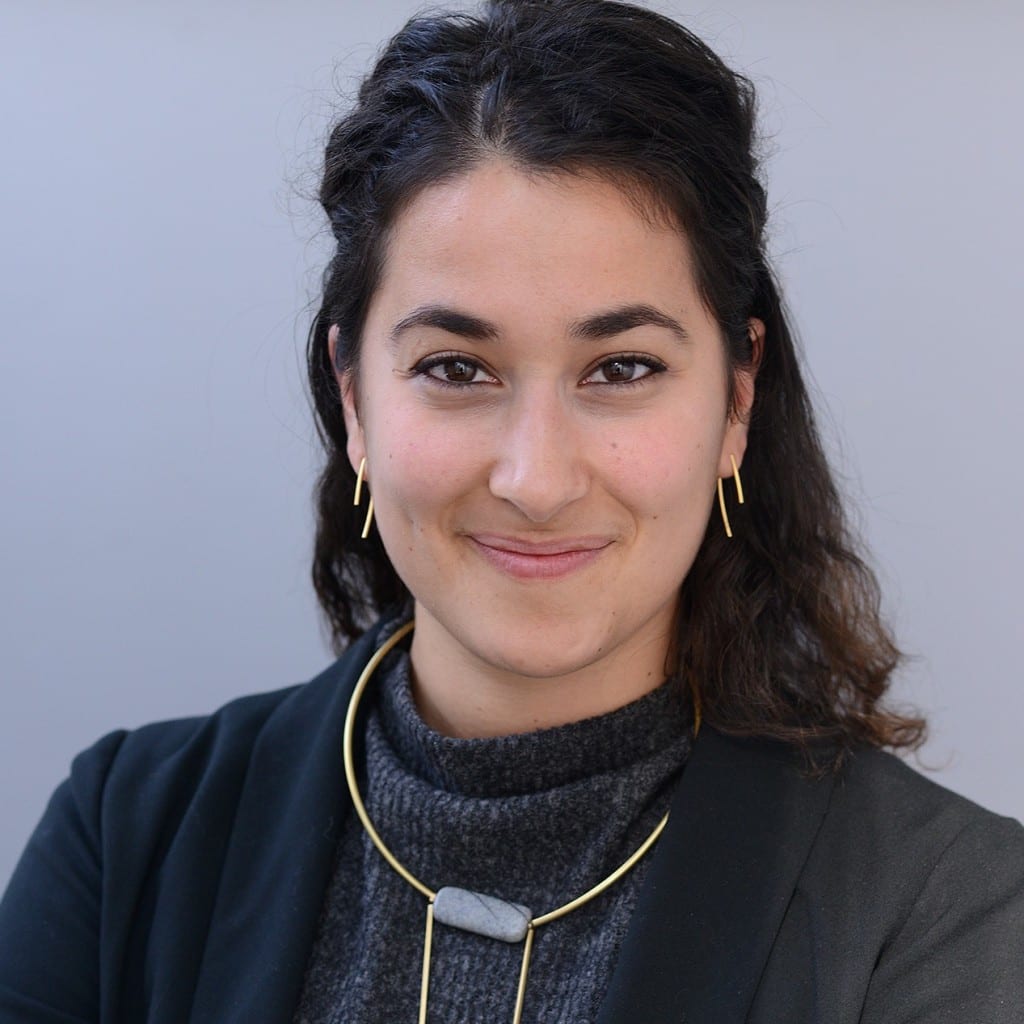 Kantorovich was promoted to her new role as a senior manager in March of this year. In her three years with Comcast Cable, she integrated a troubleshooting solution for its customers that minimized calls to customer support, designed a digital two-way SMS tool to help employees solve consumer issues quickly after hours, and helped launch an innovative design-thinking training program for her team.
What has been your biggest professional accomplishment to date?
This past year I achieved a career transition as I shifted into a product ownership role. The role is much more technical than any other role I have previously had, especially so as it is a product owner role in the Artificial Intelligence space. I find myself being a natural fit for the role and feel an immense sense of accomplishment knowing that I've landed a role that I love and thrive in. Loving what I do has always been what drives me the most.

Best piece of professional advice you've received?
Ground in self awareness in order to understand what you want and need – both for personal and professional reasons. Learn what your strengths are and lean into them. Understand your weakness but don't focus too much on them. Be aware of the unique value you bring to your work and strive to leverage that uniqueness in everything you do.

What is your favorite app these days?
Spotify – premium!