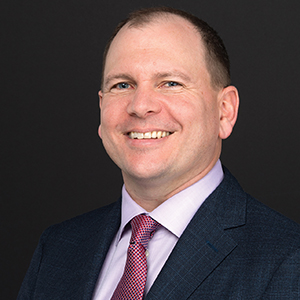 Years in Industry: 17
Education: Harvard University (B.A., MBA)
It's a time of mixed blessings and challenges for someone selling ESPN. While COVID-19 has disrupted live sporting events and largely stranded fans at home in front TV screens, the lack of televised live sports events that partly justifies ESPN's license fee has led some distributors to grumble about value during the shutdown. Good thing a seasoned pro like Connolly is at the helm to navigate those potentially treacherous waters. Meanwhile, having just secured a precedent-setting deal with Verizon, Connolly hasn't wavered in his continued efforts to increase the number of customer touchpoints for ESPN content, including streaming platforms and Internet-enabled set tops. He's managing the present and setting ESPN up for more success in the future.
The COVID-19 pandemic forever changed my perspective on:
Working from home.
Without sports on TV, I have…
Sports on TV, with ESPN across multiple platforms.
The future of broadband is…
Personalization.
When restaurants open back up, my first stop will be…
Date night with my wife at Locali (New Canaan, CT).
Is cable recession proof?
With great content, yes.
Working from home has taught me…
Teachers aren't paid enough.