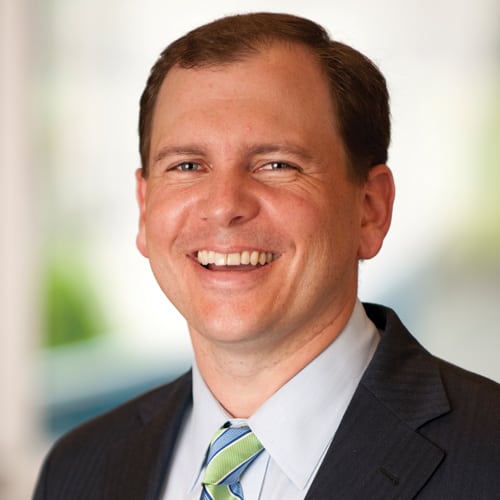 Years in Industry: 18
Education: BA, Harvard; MBA, Harvard Business School
Motto I Live By: Treat others the way you'd like to be treated.
My prediction for direct-to-consumer video is… Disney will have the best product suite
Last linear content you watched live: Whatever sporting event preceded publication of this magazine.
Who would you cast to play yourself in the story of your life? As a Bostonian of a certain age, I'm required to say Matt Damon (with the right make-up/make-over, of course).
What quality do you look for when promoting someone? Ability to work with others