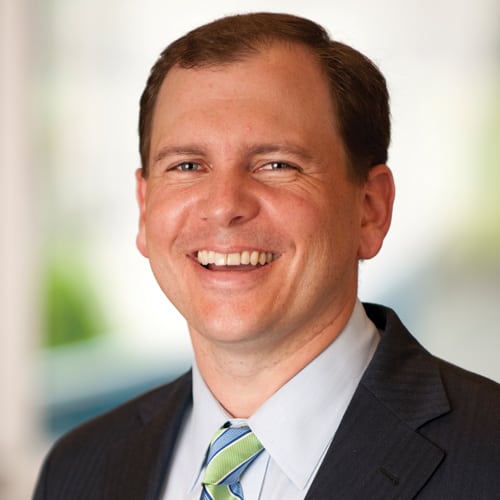 Years in Cable: 13
Education: BA, MBA, Harvard University
One Word that Best Describes Me: Fortunate
A robust slate of series plus original movies "Descendants" and "Teen Beach 2" spelled big success for Disney's television properties targeting the pint-size set. Under Marsh's able watch, Disney Channel was the No. 1 cable net in Total Viewers and Total Day in 2015. Pyne continues to assure the Disney footprint is expanding across distribution platforms, with a particular eye to digital. Connolly, promoted a year ago, is leading the company's media networks distribution strategy through a time of disruption, sealing deals including an agreement with Sony to deliver Disney/ESPN content to PlayStation Vue.
My first job: Vendor at Fenway
Favorite charity event I work with: The Jimmy V Foundation
What should cable do to improve its image? Massive upgrades to the user interface
New favorite binge: "American Crime"
My Starbucks order: Four cake pops for my kids.