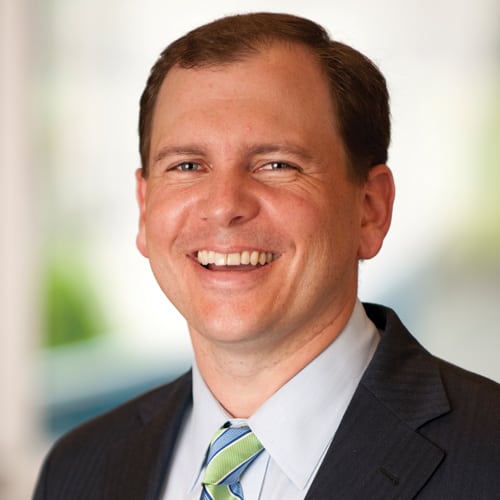 Years in Cable: 15
Education: BA, MBA, Harvard University
2017 was a home run year for Connolly, who expanded Disney and ESPN's position on traditional and digital platforms through a renewal deal with Altice USA. He's also responsible for a renewal deal with Vivicast; vMVPD distribution agreements with YouTube TV, Hulu and CenturyLink Stream and the placement of original content through Facebook Watch. His goals for 2018 include streamlining the authentication process while also providing customers with information on why it's beneficial to have content on multiple platforms. In his landmark thirtieth year with Disney, Marsh fought to keep audiences by elevating the youth networks' already strong reputation for quality original programming and careful consideration of how to make the leap to mobile and online formats. He also keeps the Disney Channel musical telefilm series humming, with "Descendants 3" to debut next year.
Best advice your mom or dad ever gave you? If you can't say something nice, say nothing at all.
Worst advice your mom or dad ever gave you? Too much TV will turn your brain to mush.
An area where media/ broadband could use improvement? Better content personalization.
Favorite short-form content? SportsCenter on Snapchat
What product or service could you not live without? ESPN+
Last show I binged not on my network(s): "The Handmaid's Tale" (Hulu)
If you could have a superpower, what would it be and why? Flying.