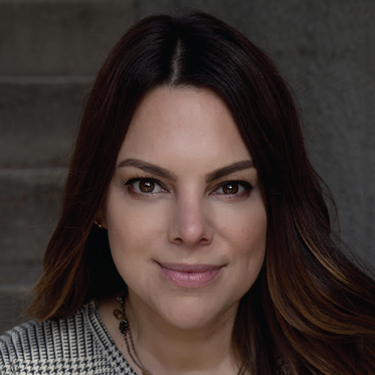 Since becoming the studio's first female president last year, Pizzi has sold 16 formats as well as led the relaunch of MTV's "The Real World," the expansion of "The Challenge" and development of Emmy-winning "Lizzo's Watch Out for the Big Grrrls." She also transformed Bunim/Murray's leadership team and launched its first artist in residency program. In March, the studio teamed with Virtual Arts to form Wonderfuel, which is developing unscripted series funded by NFTs.
"I wish I had been told early in my career to embrace failure. You will strike out far more times than you will get a hit in this business. Most projects never get sold, many get sold and die in the development process, some shows get produced and never air. I try to celebrate the little victories and find the professional reward in each stage of the creative process."
How has your definition of success changed over the course of your career? There was a time when a I believed the success of a show was purely defined by its ratings and viewership. Now, I believe a successful project is defined by the experience, the impact of the show, and the collaboration. It is such a feat to shepherd a show from conception to air and its success for a producer, a team or a company can also be measured in the incredible passion, talent, dedication, and perseverance that goes into bringing the vision of a show to life.