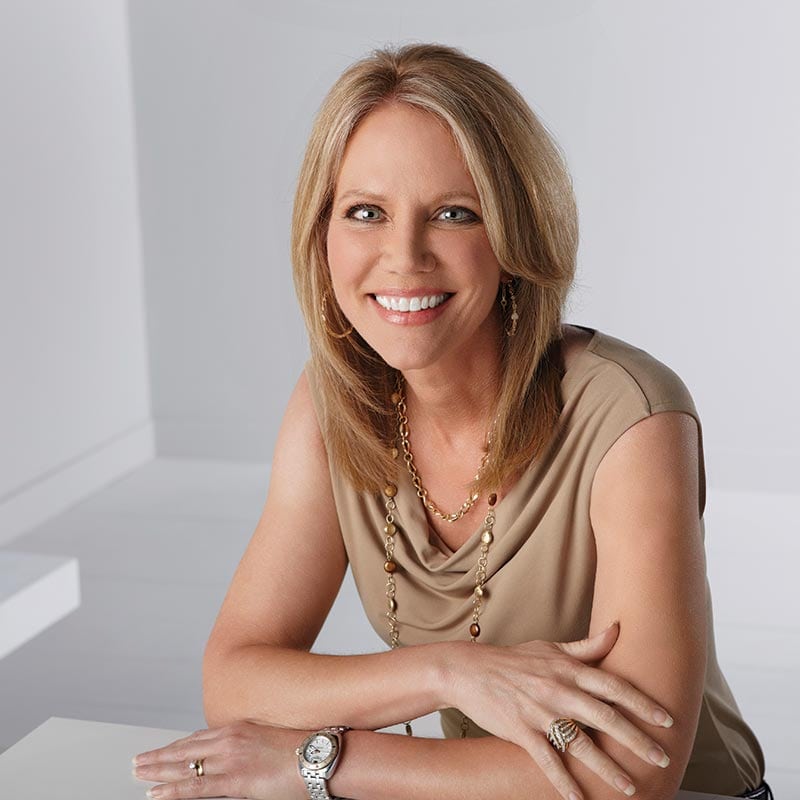 Schmeling oversees HSNi's portfolio of home and apparel lifestyle brands, heads up HSNi's operational centers of excellence and spearheads the operational aspects in the areas of broadcast distribution. Under her watch the company recently consolidated its entire operational infrastructure, and deepened its investments in technology, data, systems and supply chain to enable it to be more competitive and positioned to expand HSNi's portfolio. Schmeling also oversaw the expansion of OTT platforms, which now include Shop by Remote, Roku, Samsung LG, and TiVo, in a move to increase HSNi's touch points with consumers. Julie Bowen as Claire Dunphy is her pick for best female character, she says. "I love her low-key comedic timing."
Who is your favorite current female TV character and why?
Julie Bowen as Claire Dunphy in "Modern Family." I love her low-key comedic timing. And the fact that she is just trying to be a good mom, wife, sister and daughter and sometimes makes mistakes that we can all laugh at, having been their ourselves at times!
What industry topic do you think will dominate industry headlines in 2018 and why?
Cord cutting – the industry has not solved how to keep consumers engaged and until the tide stems it will remain in the news.
What is one way the industry can continue to evolve in ridding itself of gender discrimination?
we all need to be aware of unconscious bias and call it out – I believe that this is the insidious worm that continues to allow gender discrimination to exist. (Please reword this one, you get what I mean!)
What famous woman, living or deceased, would you like to have dinner with?
I have been lucky enough to have dinner twice with Condoleezza Rice and I would be thrilled to do it again!
Best advice for relieving stress?
Exercise! Whatever you enjoy most! Running, walking, barre class, just get up and move!