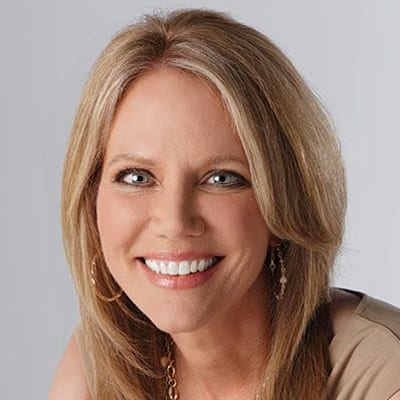 Years in Cable: 21
Education: BS, Accounting, Florida State University, 1982
One Word that Best Describes Me: Intuitive
Each member of the HSN exec team brings a unique role to the com­pany's success. Cotter is charged with ensuring viewers are always engaged, making HSN a content-driven retailing leader. Ruben oversees TV distribution efforts and has been instrumental in launching HSN Shop by Remote. Brand, who encourages employee charitable service, continues to focus on personalizing the customer experience and is focusing on the lifecycle marketing program and com­munity blogs to increase user and customer engagement. Schmeling is a hands-on manager involved with an impressive command of the company's operations, and Gross­man's leadership has driven HSN to experience continued growth for years, despite a down economy and challenging retail environment.
What does the future look like for skinny bundles and flexible packaging? Bright!
Last show I watched not on my network(s): "Anger Management"
My first job: Burger Chef Hostess
Best way to spend a Saturday night: Dinner and wine, either at home or out!
Hoverboard, driverless car or drone: Driverless car—think how much I can get done!
My favorite newfound hobby: Pure Barre and Paddleboarding
The technology that will most benefit cable over the next year is: Shop by Remote
Favorite vacation spot: Saint George Island, FL
My typical breakfast: A protein shake