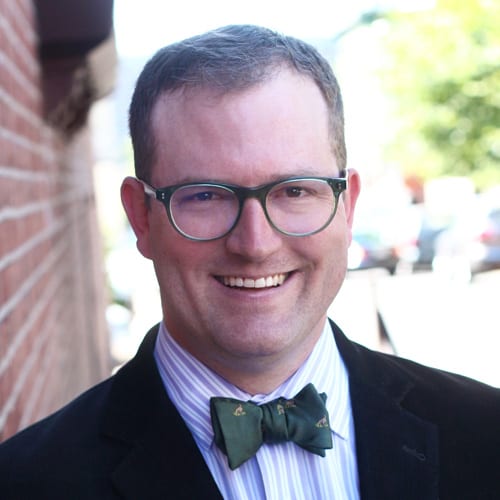 Years in Media & Broadband: 13
My personal superpower is: I can fish all day and catch no fish
How does the country narrow the digital divide? Quit deferring infrastructure costs and invest in all-fiber networks rather than funding and defending infrastructure that we know has an expiration date and encourages inequality with its limited capacity. Building sustainable models in partnership with private, public and semi-public groups to finance fiber builds to underserved communities is a good start.
How many TikTok dances have you learned? I am told I learned none, but I'm pretty sure I made up some new moves that should be TikTok dances.
Your pandemic theme song? "Killing in the Name" … listening to a lot of Rage Against the Machine.
What's the future of direct-to-consumer streaming look like? I think an increasingly crowded DTC streaming environment will force the aggregation and distribution of streaming services. Maybe someone in cable has experience with aggregation and distribution of video service.
What are you most looking forward to this summer? It's definitely not having kids home from school.