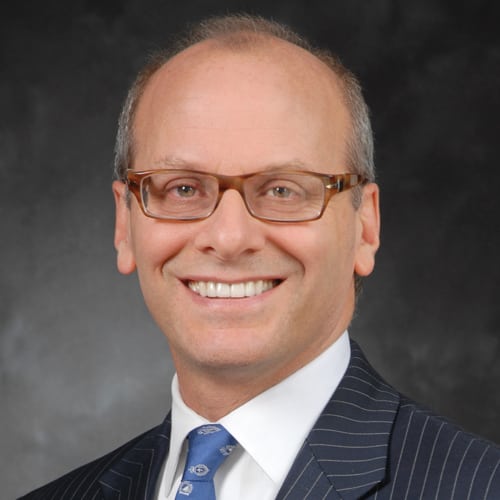 Years in Media & Broadband: 40
Education: Duke University
My personal superpower is: My team and hard work
My proudest professional achievement over the past 12 months is… Leading my team through COVID. What we accomplished seemed unimaginable in the beginning and, in the end, we got the best results ever.
What habit are you keeping post-pandemic? Walking five miles a day in Central Park
Number of times flown in the past year? Flew only once and for the first time ever we drove from NY to Florida and back to avoid the congestion of the airports.
What's the future of direct-to-consumer streaming look like? Light advertising services will offer the perfect compromise between viewer experience, marketing impact, and consumer price point.
New slang word or phrase you've learned? ARPU or average monthly revenue (subs + ad revenue) per user for a streaming service—the new gold standard metric
Last podcast listened to: "SmartLess" with Jason Batema