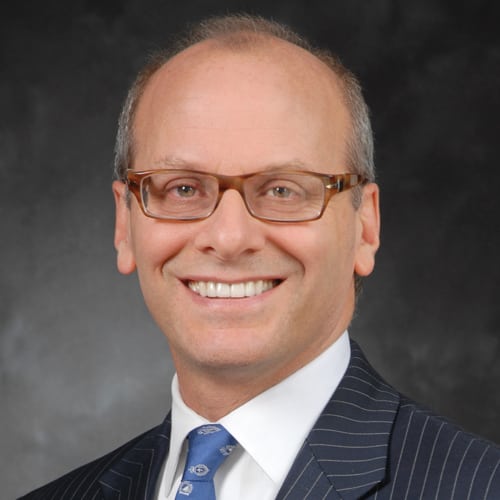 Years in Industry: 35
Education: Duke graduate
Motto I Live By: Be passionate and focused about what you are selling.
Overseeing ad sales for the No. 3 television company in the US, the result of Discovery's acquisition of Scripps—suits industry veteran Steinlauf just fine. Delivering on the motto of the company's upfront this year—"Real Life Builds Real Business"—he's developed an innovative network bundle-based strategy, which allows his team to best leverage the company's diverse portfolio of brands, while offering brands unprecedented scale. Through Steinlauf's leadership, Discovery owns a 20 percent share of all A25-54 in the country, with an upscale demographic of 80 percent of U. S. households at $100,000-plus. Coming next? Steinlauf's evolutionary Discovery Premiere, packages of new eps of the 30 or so highest-rated Discovery programs and franchises with which advertisers could integrate as a "fifth network."
My prediction for direct-to-consumer video is… the cable channels with the best brands and libraries will be successful apps.
A skinny bundle can't survive without… a price point that can attract new homes into our ecosystem.
How do you stay motivated in your job? Find ways to take share from any competitor where you think you have an edge.
Biggest challenge facing the industry? Make cable relevant to people under 30.