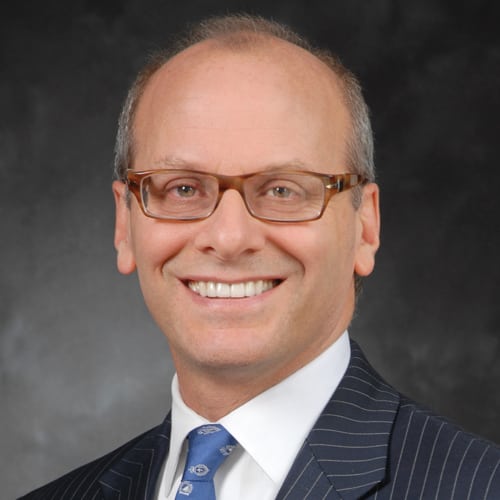 Years in Cable: 33
Education: Duke University
It's no surprise Steinlauf landed in a plum position post-merger, heading up U.S. ad sales across all of Discovery's brands. As president of national ad sales for Scripps Networks Interactive since 2003, he had headed one of the strongest teams in the industry, and there's no reason to think he'll do anything but step on the accelerator in the newly merged behemoth. He hit the ground running at the combined companies' Upfront, touting cross-platform solutions for more than 8,000 hours of original programming, including 500 scripted shows airing in 2018.
The biggest innovation in cable over the last year? I'm excited that branded cable channels can enhance the experience for their fans with TV Everywhere apps. All screens, live feeds, on demand, complete seasons, and sneak previews create more value for the cable subscription and extend reach for advertisers.
Favorite short-form content? Other than what we do at Discovery, I like sports highlights. It's a great way to keep up.
What product or service could you not live without? The Fly Delta app. I'm on the road all the time.
What does the future look like for skinny bundles and flexible packaging? The most important thing about skinny bundles is that we now have an entry point for younger people. I read recently that 50% of skinny bundle subscribers are in their 20s.
If you could have a superpower, what would it be and why? To predict the ratings for shows before they air!