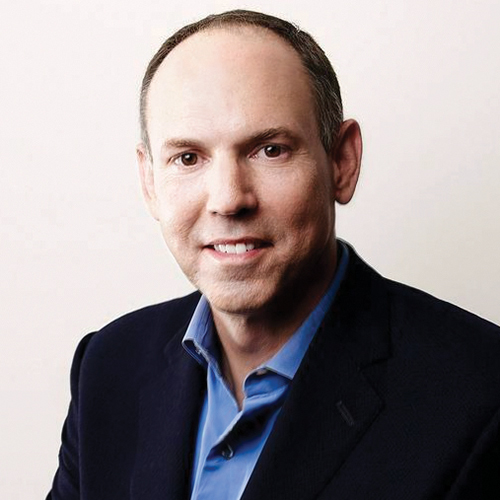 Years in Media & Broadband: 28
Education: BA, Economics, Claremont McKenna College
My personal superpower is: Focus
My comfort TV binge? "The Crown" (Netflix)
How has the pandemic forever changed programming? Innovation and demand. Throughout the pandemic, we saw an increased need for technology. With consumer habits changing, our approach in the way we invent, develop, and deliver technologies changed as well, ensuring customers felt connected, entertained and valued in a virtual world.
What's a habit you're keeping post-pandemic? Much more frequent family dinners. It has been great to share that time with our kids and see them grow and learn
Last podcast listened to? "The Tim Ferriss Show" (Tony Robbins — On Achievement Versus Fulfillment – #178)
What are you most looking forward to this summer? Returning to a more normalized work environment where we can physically be together as a team, at least some of the time. Also, looking forward to a travel-based vacation.