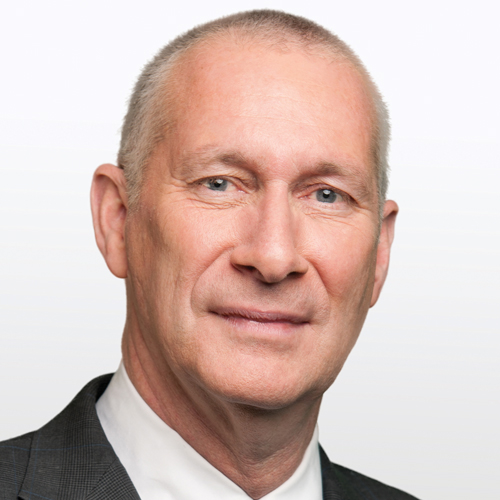 Years in Cable: 20 years at ESPN
Education: BA, University of North Carolina; MA, Columbia University
As the maestros of Disney's collective TV might, Sherwood and Skipper have kept the company largely humming, though both have faced a few headwinds during the past year. ABC is finding its footing with new president Channing Dungey and making bolder moves than its rivals, especially in terms of diversity. Young-skewing cable network Freeform, settling into its rebrand from ABC Family, is experimenting with release windows and platforms. ESPN, while still scoring massive ratings for college football and the NBA, saw NFL jewel "Monday Night Football" fade in 2016 and Skipper has presided over some staff and cost cuts. Revenue is still massive for ESPN, though—$23.7 billion of Disney's total of $55.6 billion (43 percent) for the year ended last October.
Q&A
What are the top three qualities you look for in a hire? Brains, cultural fit and brains.
How do you celebrate your birthday? Annually.
Favorite Saturday morning cartoon from your childhood? "The Beatles."
Last show I watched not on my networks: "Hamilton."
New favorite binge: l read "Lincoln in the Bardo" in a single sitting.