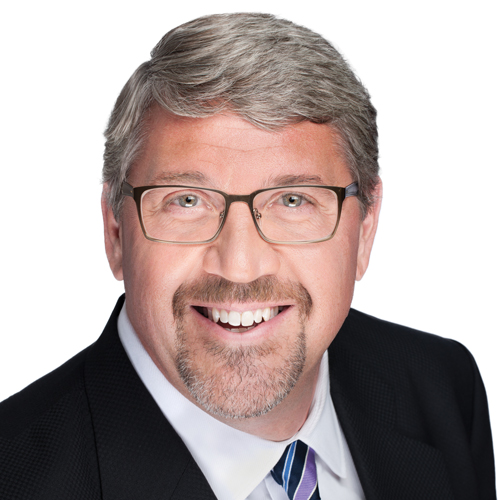 Years in Cable: 10
Education: Bachelor's, Engineering in electrical engineering, Manhattan College of Engineering in Riverdale, N.Y
Schanz leads national engineering for network and systems operations for Comcast's video, Internet and voice services as well as the Platform Services team—and the company's technology is getting smarter as a result. He's also leading the charge on advanced advertis­ing solutions. Werner handles Comcast's tech strategy and evolving network architecture, like next-gen consumer systems, network integration and management tools. He's behind the digital transition to X1 and the expansion of Comcast's WiFi network. This year he's focused on deploying DOCSIS 3.1-enabled gigabit Internet.
My first job: Delivering high-quality rich media to my neighborhood. (I was a paperboy).
"Star Trek" celebrates its 50th Anniversary this year. So if Mr. Spock's motto is "Live Long and Prosper," mine is… Network smarter not harder.
What excites you most about DOCSIS 3.1? I'm personally looking forward to getting gigabit speed to my home, and am excited to provide our customers with even more speed choices.
Favorite vacation spot: Any warm beach in February
Best way to spend a Saturday night: Dinner with family and friends, followed by "Saturday Night Live"