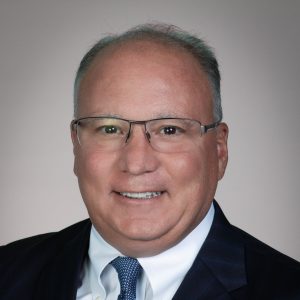 Years in Industry: 38
Mediacom CEO Rocco Commisso has become so legendary, we moved him to the Above it All section this year. With the strong leadership team of Pascarelli, Stephan and Weinand at the helm, he is able to devote more time to his other venture, Italian Soccer Club A.C.F. Fiorentina. The trio has been especially busy ensuring Mediacom rises to the challenges of COVID-19. On the operations side, Pascarelli has kept on top of necessary network enhancements and frontline protocols during the pandemic. Weinand acted quickly to get employees working from home, encouraged testing and waived telehealth copays. And Stephan keeps an eye on the bottom line, with the company generating improved free cash flow and continuing to aggressively deleverage. Mediacom ended 2019 by completing the redemption of the entire balance of the $50 million outstanding principal of its senior notes due 2021.
How has the pandemic shaped the industry's future?
The industry's network technology has clearly proven flexible, resilient and adjustable. Our 10G platform has demonstrated that not only is universal broadband possible but in the face of radical usage changes it is adaptable and quickly expandable.
Number of subscriptions to streaming services:
5
Without sports on TV, I have…
Watched all of the episodes of "Homeland".
The future of broadband is…
Connecting every device to the internet seamlessly throughout the communities we serve. Anywhere and everywhere always available.
Is cable recession proof?
I think our broadband Internet service has a chance to weather a recession. I think our video bundle will continue to lose market share to lower cost OTT services.