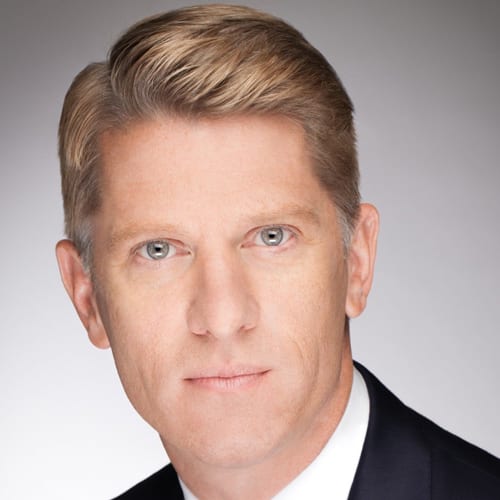 Years in Cable: 21
Education: BS, Economics, Wharton School/University of Pennsylvania; MBA, Columbia Business School
One Word that Best Describes Me: Curious
While Martin handles a hefty portfolio spanning news, entertainment, kids/ young adult, and sports networks, Levy oversees domestic entertainment as well as kids/young adult nets. These two also manage business strategies and operations for the networks and their digital counterparts. Under their stewardship, Turner properties have experienced tremendous growth and impressive ratings gains over the past year. Cartoon Network and Adult Swim remain favorites in their desired demographics, while truTV continues to redefine and broaden its voice.
What does the future look like for skinny bundles and flexible packaging? More subscribers, more choice for consumers and a bright future for the most popular brands
Virtual reality is… only at the very beginning of transforming the way consumers engage with video content. Last show I watched not on my network(s): "Billions" (Showtime), with my wife
My first job: Dishwasher at an Italian restaurant
Favorite charity event you work with: United Negro College Fund
What was the last costume that you wore and why? Batman, because who doesn't want to be Batman?!
What should cable do to improve its image? Innovate faster to improve consumer experience
New favorite binge: "Game of Thrones"
Hoverboard, driverless car or drone: Driverless car
I watch the majority of programming on this device: TV and phone at the same time
Favorite Podcast: Re/Code's Decode
My typical breakfast is: Protein shake with fruit and peanut butter
My Starbucks order: Grande coffee with room