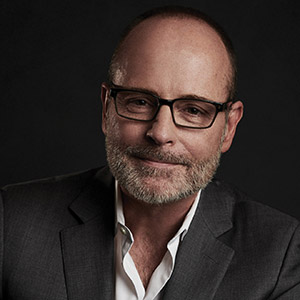 Years in Media & Broadband: 33
Education: BA, Anthropology, Pitzer College
My personal superpower is: Curiosity
My proudest professional achievement over the past 12 months is… I've gotten better at listening.
What habit are you keeping post-pandemic? Acknowledging everything and everyone's fragility.
How does the country narrow the digital divide? EVERYONE could spend less time online and we'd all be happier, more connected, better informed.
Favorite mask? "Vote"—created by Allen Hughes in the run up to the 2020 election…
Your personal D&I epiphany? Leaders can't just "allow" change, they must actively create it.
Last podcast listened to: "Left, Right and Center."