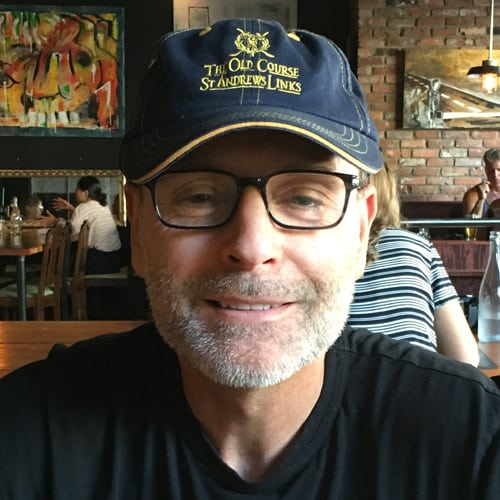 Years in Cable: 14
Education: BA Anthropology, Pitzer College
Awards aren't everything, but they sure are nice. Under Landgraf's leadership, FX received 55 Emmy nominations last year, taking home five statues. This year's "The Assassination of Gianni Versace: American Crime Story" and season two of Donald Glover's "Atlanta" are strong examples of why FX might want to invest in a new display case. If there were an Emmy for such things, Landgraf would be nominated for increasing female and minority directors on FX shows. Oh, and that news of Ryan Murphy jumping ship for Netflix? Landgraf is an ace at building an enviable talent pool, with the likes of Noah Hawley overseeing "Legion" and "Fargo," and Pamela Adlon behind "Better Things." He's going to be just fine.
If you wrote a "Black Mirror" episode, what dark side of technology would you explore and why? The way the internet renders many people more infantile by telling them everything should be unedited, free, instant and without consequences.
Your social media platform of choice? None
Bitcoin – pro or con? Easter Bunny – believe or don't?
Favorite short-form content? Haiku
What product or service could you not live without? Water
If you could have a superpower, what would it be and why? Could there be a character with limitless compassion? I wish I had that.