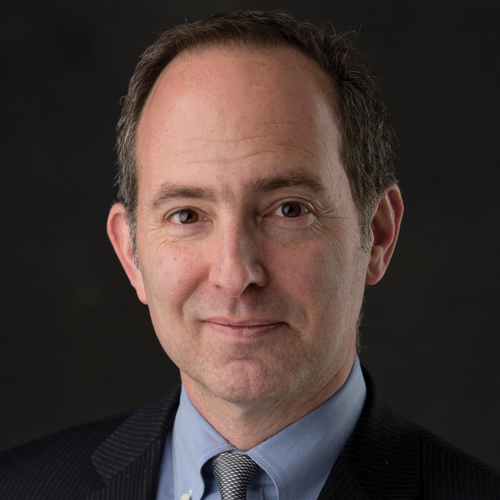 Years in Cable: 38
Education: Stanford University
One Word that Best Describes Me: Fortunate
The definition of maximizing teamwork for the win, ESPN's front line of execs celebrated another banner year in 2015 and are on their way to setting new records. Driessen's strong business acumen played an important role in the company's broadband Internet strategy and multimedia programming rights agree­ments. With Kosner at the helm, ESPN Digital Media celebrated its best year ever, breaking its own sports category record in reaching 94.4 million fans in September alone. Donoghue has been expanding her strategy role, driving Fivethirtyeight to traffic highs and pushing new boundaries with ESPN Films. Erhardt, elevated in last May, is leading a bountiful sales team and also developing an insights-driven marketing and data organization to support them.
Last show I watched not on my network(s): Billions
My first job: Programming assistant at CBS Sports in 1982
What should cable do to improve its image? Make TV Everywhere ubiquitous and easy to use
Best way to spend a Saturday night: At a great NYC restaurant with my wife Diane and son Luke
My cable industry mentor and why: Rex Lardner. Mentored me as an intern at NBC Sports in the late 1970's and hired me at CBS Sports. Bright, personable and thoughtful. Owe a tremendous amount to him.
Favorite Podcast: The Lowe Pos
Favorite vacation spot: Montauk, N.Y.