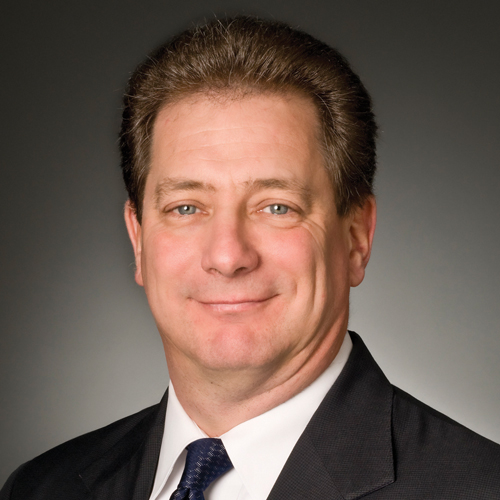 Years at Current Organization: 20
First Job in the Industry: 43 years ago in a management entry position in the revenue requirements department of the local telephone company. I managed the pay station telephone business and then was one of the first employees in the startup cable television division.
Bucket List: I've been very fortunate to knock many off the list. I've been to the Holy Land, Ireland and there for the Phillies World Series Championship, the Eagles Super Bowl Championship and multiple great golf tournaments including the Masters.
How many companies have you worked for? I've been in the industry for 43 years with just three companies.
Boredom buster? I'm never bored!
Band I'd go see live: I have been able to see many and would again, such as McCartney and Wings, Ringo's All Stars, Eagles, Three Dog Night, Beach Boys, Elton John, Billy Joel, Rolling Stones, Kenny Chesney, Luke Bryan and many more!
Favorite dish that I can also make myself: I love to grill and eat salmon, shrimp and steaks, especially at the beach!
If I had a time machine, I would … love to see what our country and the world is like at the turn of the next century. I would also like to go back in time to see the Sermon on the Mount.