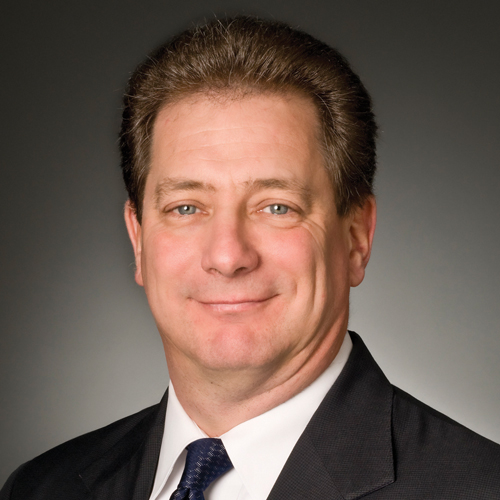 Years in Media & Broadband: 41
Education: BS, Math and Economics, King's College
My personal superpower is: Listening and positivity
My proudest professional achievement over the past 12 months is… hosting our daily HR team call to keep our employees on the same page and as safe as possible.
Favorite C-SPAN Bus memory? Having the C-SPAN Bus visit our small cable system many years ago.
Number of times you've flown in the past year? Zero.
Favorite mask? My daughter Maria's wedding mask that matched my tux.
What are you most looking forward to this summer? Spending time with my family on Avalon Beach at the NJ Shore.