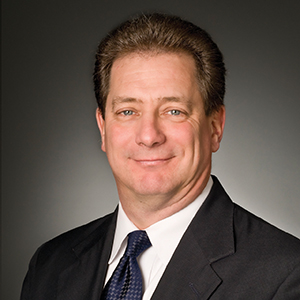 Years in Industry: 40
Education: Bachelor's degrees in Math and Economics, King's College
The past year has been one of continued integration as Gdovin handles virtually every type of contractual negotiation across the three companies that collectively ranks as a top 10 MSO. As if that wasn't enough to fill his day, he also oversees HR and regulatory while juggling an ACA Connects board seat. He's quick to say that chairman Steve Simmons and CEO Jim Holanda are the best management team he's been with in his 40-year tenure. While his career has spanned decades, Gdovin can brag that he's only moved once during that time—and it was just two hours south.
The COVID-19 Pandemic forever changed my perspective on:
Working from home
Without sports on TV, I have…
To watch sports shows, reruns and great sports memories.
What about travel used to annoy you but that now you actually miss?
The airlines
The future of broadband is…
Better than ever as demonstrated during this pandemic period.
When restaurants open back up, my first stop will be…
The Green Parrot Irish Pub
The first thing I'll do when I'm back in the office is…
Check my mail/deliveries and have a socially distant meeting.
Working from home has taught me…
That it can actually work occasionally.
Best TV commercial you've seen recently?
Penn Medicine – 'Nothing Else Matters' never stop believing you can be the difference.