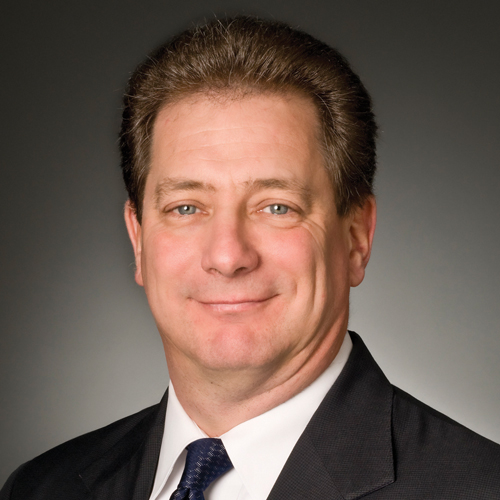 Years in Industry: 39
Education: BA, Math and Economics
Motto I Live By: There's plenty of time to sleep later.
Gdovin is part of the Patriot Media team that has successfully folded RCN, Grande and Wave into a single entity that competes with some of the largest companies in the industry. Overseeing day-to-day operations, Gdovin helps plot the strategy for commercial services, fiber builds and the launch of gigabit internet speeds. He also finds time to lobby for the industry as a whole as a board member of ACA Connects.
What item in your home or office most "sparks joy" in you? My big screen 4K TV
Last linear content you watched live: Phillies baseball game
How do you stay motivated in your job? We have a great team working in a great industry.
Favorite board/card game: Cards—Poker, Pitch, Rummy
What quality do you look for when promoting someone? Experience, integrity and enthusiasm.