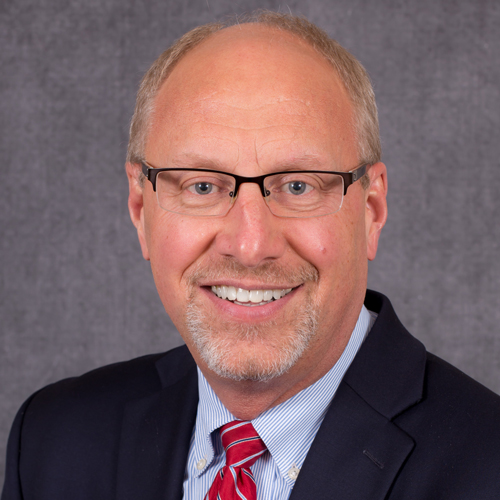 Years in Industry: 35
Education: Communications, Purdue University
Motto I Live By: "I've learned that people will forget what you said, people will forget what you did, but people will never forget how you made them feel.'' – Maya Angelou
On the hero side of the spectrum, during the devastating Northern California wildfires in 2017 and 2018, Gauder's team helped lead the state's response and recovery efforts, including the Camp Fire that destroyed the town of Paradise. When it comes to business, he led his California Region to the front of the pack in overall growth for 2018. Gauder also serves as chair of the California Cable Television Association at a time when California, a high profile role given the state's push for stricter net neutrality regulations.
What item in your home or office most "sparks joy" in you? I surround myself with pictures of my life to remind me of how fortunate I am and to be grateful for every day.
Last show binged not on your networks: "Silicon Valley." I only started watching it about two months ago. Living in Northern California with Silicon Valley in my service area I find the show funny and interesting in knowing that some of the crazy behaviors portrayed in the show are actual real-life behaviors in Silicon Valley.
How do you stay motivated in your job? I surrounded myself with very smart and engaged leaders who will settle for nothing less than me giving my best all the time. In addition, I love my job and who I do it with, as well as being grateful every day for the opportunities presented to me.
Biggest challenge facing the industry? Continuing to evolve our workforce to keep up with innovation and customer expectations. Ensuring that as technology advances so do the skills of our people as well as an intense focus on making it easier for our customer to do business with us.
What quality do you look for when promoting someone? Intelligence, integrity and a demonstrated desire to win as a team