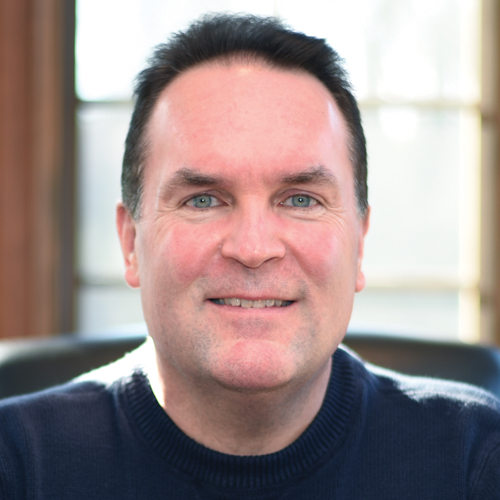 Too many cooks in the kitchen? Nah, this executive suite functions like a well-oiled machine. They sold Patriot Media to Comcast for one of the highest prices on record, and also turned around Choice in Puerto Rico before making money for their investor group. In other words, these executives are committed to the cable industry. Among individual achievements and qualities, Simmons executive-produced a documentary educational issues that earned a Regional Emmy Award. Holanda brings diversity to the company, having worked throughout the U.S. including Missouri, where he was Regional VP of operations for Charter, Gdovin handles negotiation of programming and retrans consent agreements and Rohre provides management for technical and business operations.
The biggest innovation in cable over the last year: DOCSIS 3.1
My dream would be for my keys to be connected to the Internet of Things so it could not drive me crazy when I lose them!
Virtual reality is: A platform for fantastic entertainment as well as immense innovation in a number of industries including medical, etc..
Last show I watched not on my network(s): A Netflix movie
"Star Trek" celebrates its 50th Anniversary this year. So if Mr. Spock's motto is "Live Long and Prosper," mine is… Bears and Bulls get rich… Pigs get slaughtered!
If this election year was a reality TV series, it would be called… "Are You Smarter Than a 5th Grader?"