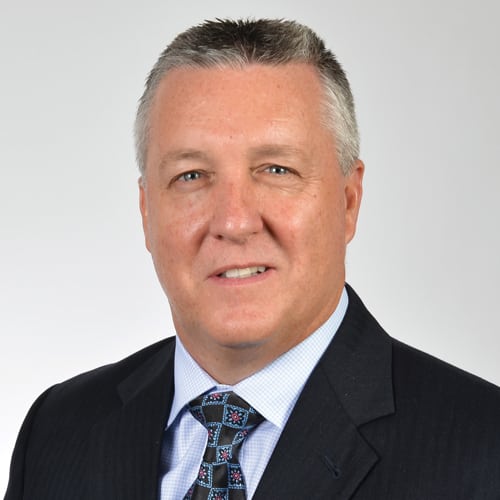 Years in Cable: 33
Education: MBA, Southern New Hampshire University; BA, Colby College
One Word that Best Describes Me: Coach
Crowley's recent accomplishments are all the more impressive given that the Greater Chicago Region is one of Comcast's largest. Over the last year, he's launched a host of new products and services including Gigabit Pro, an Internet service with download speeds of 2Gpbs. He's also increased Xfinity WiFi hotspots by hundreds of thousands, to hit 1.2 million. Crowley serves on the board of City Year Chicago, a nonprofit that unites young people of all backgrounds. What was your first job? I've been in cable my entire career. My first job was in direct sales. Favorite charity event you work with: City Year's "Ripples of Hope" dinner. City Year is an amazing orga­nization that helps kids succeed in school. I am proud to be part of the City Year Chicago board. What excites you most about DOCSIS 3.1? The op­portunity to be the first service provider to bring Gigabit Internet speeds to customers across our entire footprint this year!
"Star Trek" celebrates its 50th Anniversary this year. So if Mr. Spock's motto is "Live Long and Prosper," mine is… Plan your work and work your plan.
What should cable do to improve its image? We're on the right path. We need to continue to work to deliver the best possible experience to customers. I am really proud of the progress we're making across the board. We've delivered some amazing mobile products and services in recent years; we're on time for customer appointments 99%+ of the time; we're answering the phones faster and resolving issues on the first contact better; we're developing new easy ways for customers to self-manage and troubleshoot their accounts; and more and more we're able to prevent issues before they occur.
Best way to spend a Saturday night: Dinner and a movie with my wife
The technology that will most benefit cable over the next year is: The implementation of DOCSIS 3.1
Favorite vacation spot: Newport, R.I. (summer) or Riviera Maya, Mexico (winter)