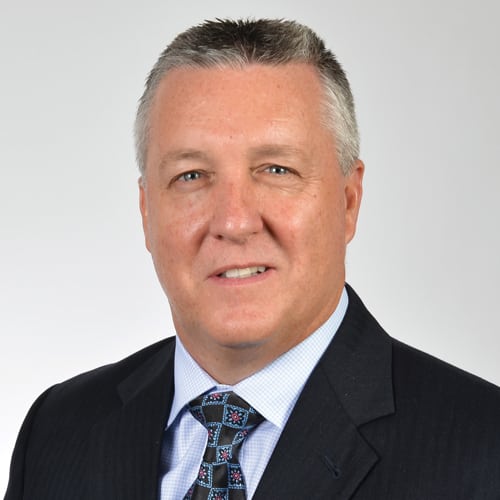 Years in Cable: 35
Education: BA, Colby College; MBA, Southern New Hampshire University
One Word that Best Describes Me: Coach
Under Crowley's leadership, the Chicago region had an extremely successful year. The Xfinity WiFi network grew to more than 1.3 million hotspots, allowing customers to access content on the go. Also, a new Internet service that delivers speeds of up to 1 Gbps via existing wireless infrastructure was launched and customer satisfaction improved as evidenced by a reduction in service cancellations. Crowley's success can be attributed to his lengthy time spent in the telecom profession. He began his career working as a direct sales representative.
Q&A
What inspires you most about this industry? It is always innovating and changing and that keeps me excited
Which TV family is most like your own? The Heck family from "The Middle"
What product or service could you not live without? My X1 DVR….simply the best product in the market today.
Last show I watched not on my network: "Billions"
Best way to spend a Saturday night: Dinner and a movie with my wife.