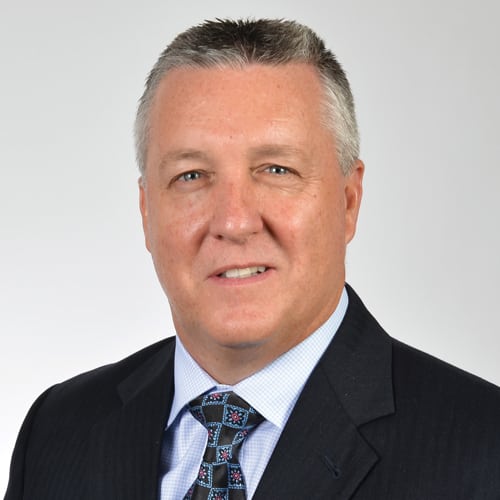 Years in Cable: 37
Education: BA, Colby College; MBA, Southern New Hampshire University
Comcast innovations such as Xfinity Instant TV, Xfinity Mobile and Xfinity WiFi provide customers access to their content on the go. With so many awesome features, Comcast has been creating new ways for customers to get familiar with the company's services. To that end, Crowley and his team have opened numerous Xfinity Stores in the region in the last few years alone, with several more on the way. Customers can visit the stores and try Xfinity products and services out first-hand.
Favorite restaurant: Anywhere with fresh seafood and an ocean view.
Best advice your mom or dad ever gave you? "Family first!"
Worst advice your mom or dad ever gave you? "No one will pay for TV when they can get it for free so are you sure you want to get into the cable television business?"
What product or service could you not live without? My X1 DVR and voice remote. My Sonos Connect would be a close second as I have music playing in the house quite often.
Last show I binged not on my network(s): "Stranger Things"
If you could have a superpower, what would it be and why? Definitely flying. It would be so exhilarating to sore with the eagles and see the world from another vantage point.