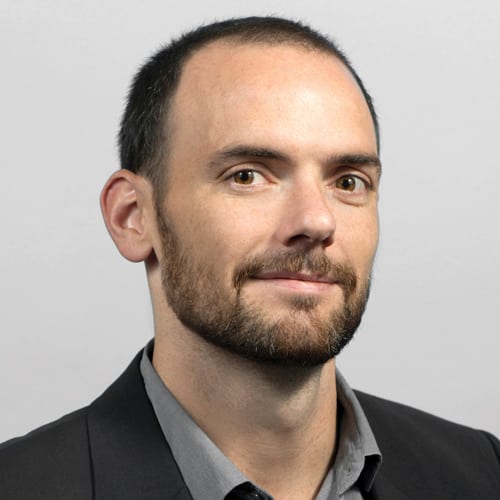 Years in Cable: 8
Education: Bentley University
One Word that Best Describes Me: Excitable
Marchese oversaw big advances in FNG's ad sales through his involvement across the company's portfolio and through true[X], a Fox-owned company he founded. He also played an integral role in Fox and Mondelez International's recent partnership to create a new ad-supported model that includes Mondelez leveraging Fox advanced ad formats on streaming and VOD platforms. Sullivan works on enhancing Fox's TV Everywhere services and developing underlying tech. His focus of late has been on the expansion of live network streaming across the full portfolio and the continued rollout of digital ad insertion and true[X] engagement ad integrations. In July his team oversaw the creation and launch of Fox Now Live, which offers viewers access to a simulcast of the network's primetime entertainment programming across web, mobile and connected devices and opened a new pathway for advertisers to reach audiences.
Q&A
What inspires you most about this industry? Human attention is the most precious resource in the world, and we are in the business of attention.
The biggest innovation in cable over the last year? New IP delivered content interfaces.
Three years from now, what do you hope has been invented? Jetpacks. Or hover skateboards. We are way behind on hover skateboards according to the iconic documentary Back to the Future II.
What are the top three qualities you look for in a hire? Curiosity, creativity and get-shit-doneidness
How long is your morning commute? At least once a week it is 6 hours from LA/NYC. The rest of the time, about 30 minutes.
Favorite Saturday morning cartoon from your childhood? "X-Men" and "Transformers"
What does the future look like for skinny bundles and flexible packaging? Sounds like a Hollywood Palates class.