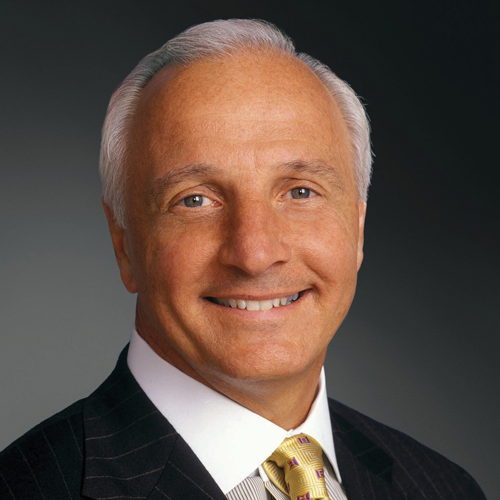 Years in Cable: 30+ years
Education: bachelor's degree in marketing and finance, Seton Hall University
One Word that Best Describes Me: Affable
Under Abruzzese's legendary leadership, his sales team made 2015 another banner year. A solid upfront and several consecutive quarters of strong scatter outpaced most competitors. Considered old-school by some, Abruzzese hasn't forsaken his deal-winning ways, but he has adapted to the digital age in order to give advertisers what they want. No wonder he remains a favorite of both clients and agencies and is one of the most respected sales leaders in the media industry.
The biggest innovation in cable over the last year: The quality of good programming available.
Last show I watched not on my network(s): "Billions"
My first job: My first job was selling shirt fabric.