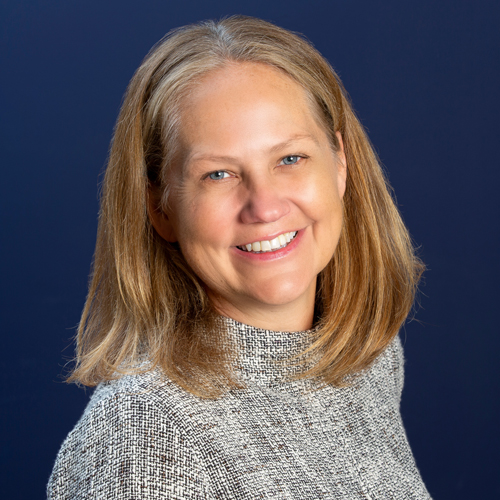 Years in Media & Broadband: 23+
Education: Columbia University in New York
My personal superpower is: X-ray vision. I can see through hurdles and around roadblocks to come up with creative ideas and solutions that others may not see or may dismiss as not possible
What habit are you keeping post-pandemic? Staying in touch with friends via Zoom. I have friends all over the world and until this year, we generally only reached out when one of us was going to be in town. During COVID, we've been connecting more regularly via Zoom and it's been wonderful.
Favorite mask? My Crunchyroll mask, of course.
How many TikTok dances have you learned? Exactly one half…then my 12-year old daughter told me to "please stop" (eye roll).
My comfort TV binge? "30 Rock" with my son.
Status of your sourdough bread starter? Still in the package.
(But my sweet baguettes are pretty sweet)
What are you most looking forward to this summer? Seeing family in real life.
My proudest professional achievement over the past 12 months is… Building Crunchyroll into a $1B brand!