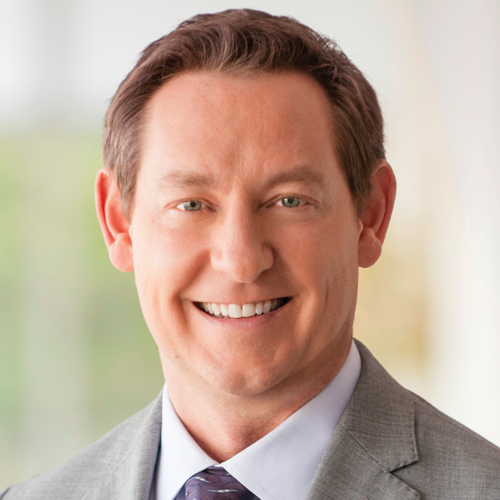 Years in Cable: ­24
Education: BS, Presbyterian College; International MBA, University of South Carolina
One Word that Best Describes Me: Adventurous
Samples, a former Turner veteran who led HGTV as president from 2007 to 2011, now oversees the flow of Scripps programming into 175 countries around the world. Finch, a self-confessed "major TV junkie," has risen through the ranks and steered the launch of one unscripted franchise after another. While rivals face tough decisions about monetization in an SVOD-dominated marketplace, Scripps has walked away from Netflix paydays, seeking to control its own destiny by re-emphasizing a linear strategy and tried-and-true scheduling savvy and promotion. Its magnetic content doesn't hurt, either. Top HGTV draw "Fixer Upper," which draws 4 millionplus viewers per episode, will get a companion show this year, and "Flip or Flop" is expanding to five new cities.
Q&A
What inspires you most about this industry? The media business is like a five-way intersection for the curious brain. Creativity, business, technology, culture, and relationships all converge. And we are at the center of it all. I love that.
Three years from now, what do you hope has been invented? The art of compromise among our leaders.
What product or service could you not live without? There isn't one.