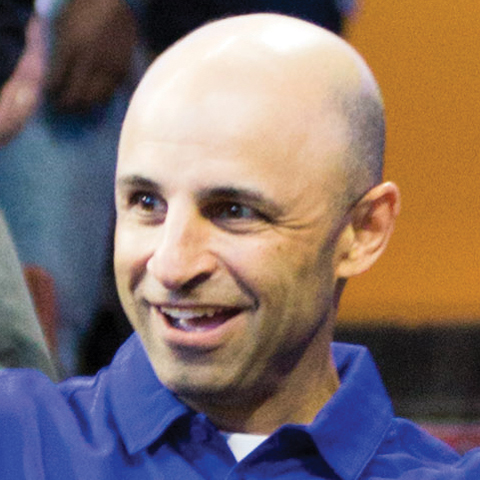 Years in Cable: 24
Education: BS, Engineering, Cornell University; MBA, Stern School of Business, New York University
One Word that Best Describes Me: Focused
The year 2016 was one of Samaha's busiest. He tackled the Herculean task of providing services for the Democratic National Convention, oversaw a $30 million network expansion deal in Philadelphia and, in November, opened up The CommOps Center of Excellence in Voorhees, N.J. Despite these and other demanding tasks, Samaha never loses sight of what's best for his employees. Realizing that some of the region's leaders were promoted to supervisory roles for their functional expertise, he set out to provide them with additional support. Away from work, the avid skier happily acts as family chauffeur shuttling his three children to various music and sporting activities.
Q&A
The biggest innovation in cable over the last year? Putting Netflix on X1 was huge. Finding and watching all things "Star Wars" (I have a 10-year-old) without changing inputs or remotes is a game-changer.
The best thing about fast broadband is… streaming video so the kids can watch their favorite shows on their devices and leave the big screen to me.
What are the top three qualities you look for in a hire? Enthusiasm, a team player, a desire for continuous learning and self-development
New favorite binge: "The Americans"
Favorite podcast: Hardcore History