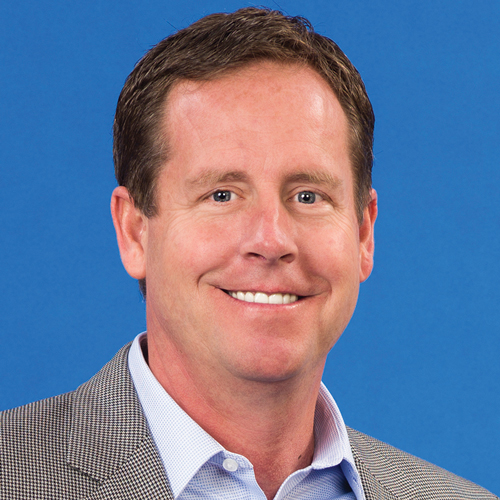 Years in Industry: 31
Education: BA, The Ohio State University
Motto I Live By: The Golden Rule.
As CEO of the sixth largest US cable operator, Holanda knows what it's like to run with the big dogs. He'll put those skills to use as the company revamps its commercial services division to provide a consistent approach across the nation. A key benefit of the RCN, Grande, Wave merger was the creation of a national footprint that encompasses both coasts as well as Chicago and Texas. This year, Holanda helped Business Solutions EVP and CCO Patrick Knorr establish the leadership team to lead the company to new heights with business customers, including large Fortune 500 customers. He's also a longtime NCTC board member.
What item in your home or office most "sparks joy" in you? My Vince Lombardi, "What It Takes to be No 1" poster
Last linear content you watched live: The NCAA Basketball Championship Game.
Favorite board/card game: The Game of Life / Monopoly
What quality do you look for when promoting someone? It always starts with honesty and integrity.