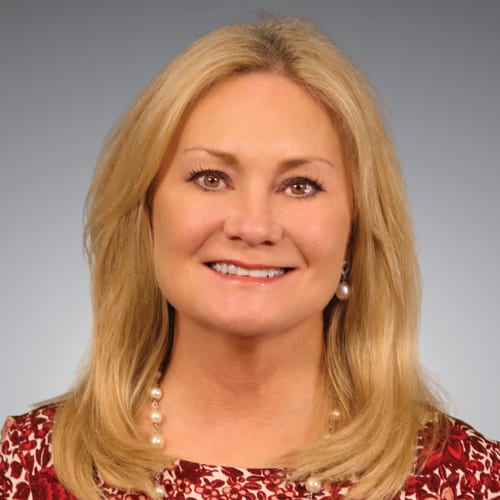 Years in Cable: 35
Education: MBA
One Word that Best Describes Me: Passionate
Under the leadership of Campbell and Esser, Cox continues to be more agile and customer-focused, evidenced by its speed to market on several key products and services. The company plans to deploy residential Gigabit service in all its markets by the end of 2016, is launching next-generation Contour video products and is accelerating its Homelife home security and automation sales. To boot, Cox Business will hit $2 billion in revenue this year. That's a lofty accomplishment for the duo, especially when you consider Esser started his career "climbing poles" more than three decades ago.
Favorite charity event you work with: Girl Talk wine tasting and silent auction
What was the last costume that you wore and why? I was a minion for Halloween — love those guys!
Best way to spend a Saturday night: Dinner and a movie
Name of my favorite Spotify playlist: My Country
I watch the majority of programming on this device: Big screen The technology that will most benefit cable over the next year is: DOCSIS 3.1
Favorite vacation spot: Paris