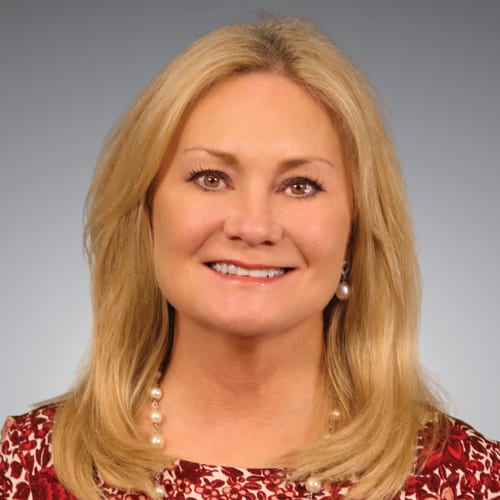 Years in Cable: 35
Education: UNLV; MBA, Oklahoma City University
One Word that Best Describes Me: Authentic
Esser, a Cox employee since 1979, and Campbell, a 35-year Cox employee, have presided over a period of prosperity as the MVPD has become the No. 3 US operator amid major change in the sector. Making the most of, as Esser puts it, "the growing number of connected elements in your daily living," Cox has leaned into broadband and rebranded local programming under the YurView Network umbrella, which supplements local with national and digital exclusives. While several rivals have floated some trial takeover balloons, the longtime pride of Atlanta looks to be standing pat (Pat?) in the best sense. Marking her myriad industry accomplishments, Campbell is slated to be inducted into the Cable Hall of Fame at its 20th annual celebration in late April.
Q&A
What inspires you most about this industry? That we continue to evolve and innovate as customer's expectations change.
How do you celebrate your birthday? I love to travel so I try to be out of town on my birthday.
Favorite Saturday morning cartoon from your childhood? "The Jetsons."
Best way to spend a Saturday night: A glass of wine and a movie.
New favorite binge: "This is Us."