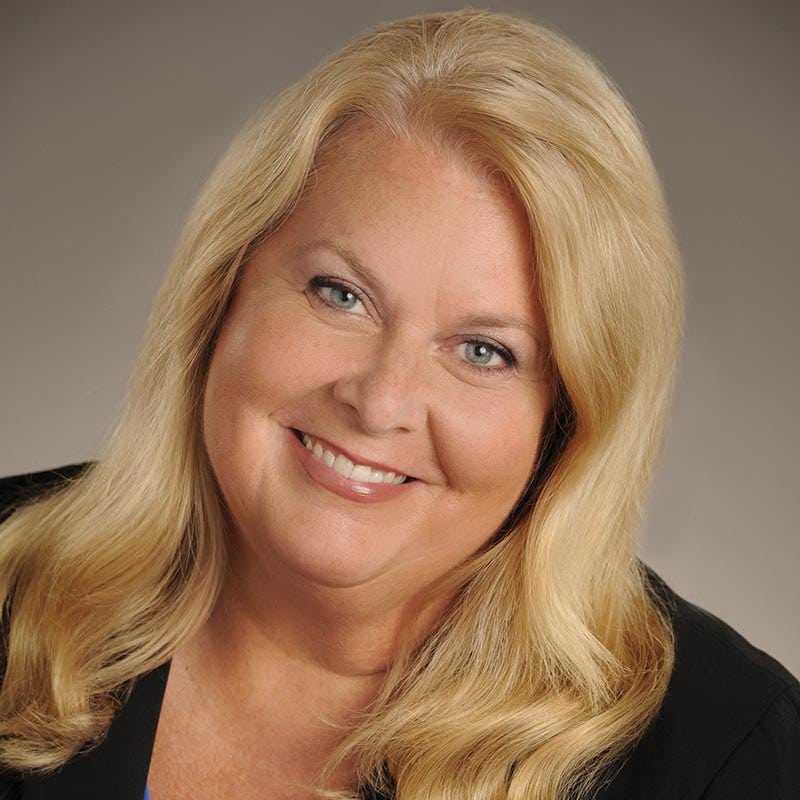 A past recipient of the Women in Technology Award, Yohe has a reputation for strong leadership and an entrepreneurial attitude. Her current role has her leading negotiations for Comcast's infrastructure technology, including hardware, software, telecom and supplier diversity efforts. She also keep very involved with WICT, serving as a chapter adviser for the Greater Philadelphia Chapter and mentoring more than two dozen women. She believes the industry as a whole continues to focus on gender discrimination and "continues to make progress, albeit not fast enough."
Who is your favorite current female TV character and why?
Dawson on "Chicago Fire"—she breaks new ground and stands up not only for herself but others.
What industry topic do you think will dominate industry headlines in 2018 and why?
5g Networks and Wireless.
What is one way the industry can continue to evolve in ridding itself of gender discrimination?
Believe the industry as a whole continues to focus on this issue and in my opinion continues to make progress albeit not fast enough.
What famous woman, living or deceased, would you like to have dinner with?
Margaret Thatcher
Best advice for relieving stress?
Sunshine and crystal clear waters—if that isn't available just breathe.