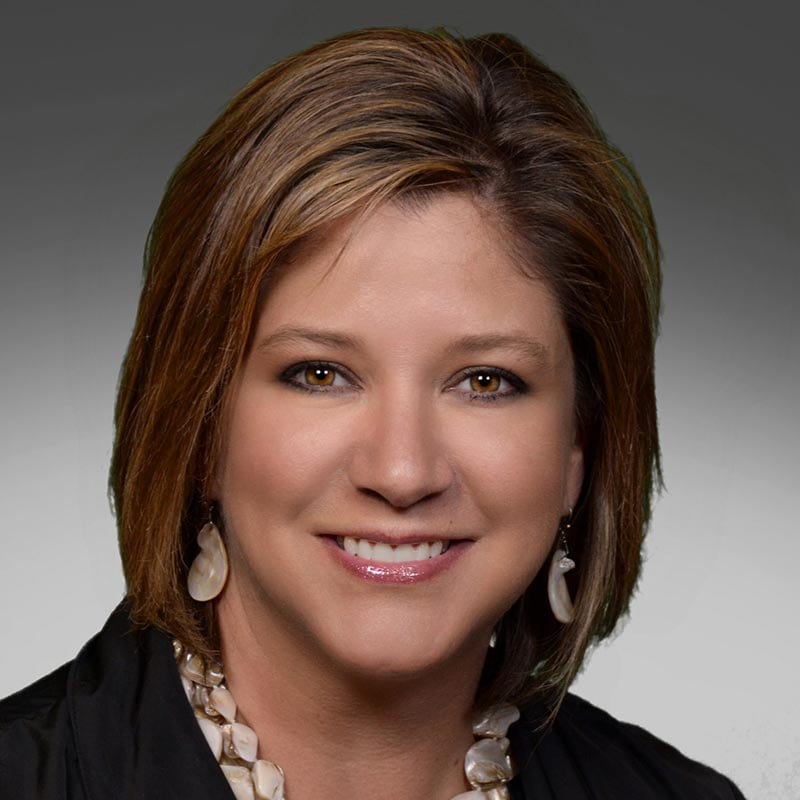 Garrett has helped ensure that Cox's transition into the digital economy continues to be as smooth as her forehand on the tennis court. She expanded digital sales to 22% of Cox's business and facilitated interaction between digital and physical sales channels. She also helped reduce call volume by improving digital customer journeys, and her 2017 employee opinion survey scores were some of the highest within Cox. Garrett admires Hillary Clinton, saying she has "been the poster child of unconscious and, frankly, conscious bias and I'd love to ask her how she feels about it."
Who is your favorite current female TV character and why?
Grace of "Grace and Frankie." She's always keeping it together but with a dry sense of humor and a slice of humble naivety. The show is somewhat a guilty pleasure to watch… what a hoot.
What industry topic do you think will dominate industry headlines in 2018 and why?
The continued pressure on our business model—video shaving and the difficulty with the programming pricing model relative to consumer behavior and video consumption. The continued rise of the importance of broadband, the need for speed and consistency and the commoditization of broadband overall.
What is one way the industry can continue to evolve in ridding itself of gender discrimination?
I think we must get real about unconscious bias and work to train our organizations and leaders to recognize this and give women strategies for dealing with it, give men tools and training to realize it's happening.
What famous woman, living or deceased, would you like to have dinner with?
Hillary Clinton—she has been the poster child of unconscious and frankly, conscious bias and I'd love to ask her how she feels about it, what she has done about it and how she has managed through it.
What is your best advice for relieving stress?
Yoga and breathing. I should take my advice more often, as every time I do yoga, I feel so much better. Keeping a clean and organized life is a stress reliever for me as well.