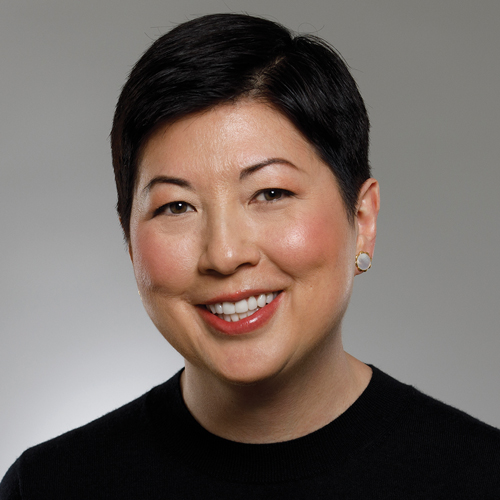 It takes immense leadership to guide a team of 400 employees, but Donohue still manages to elevate the company's local and political advertising unit. She led the effort to integrate Hulu's local advertising business into Disney Advertising Local, which has led to big-time sales revenue gains. She also was a key strategic partner as Hulu reformed its candidate and campaign advertising policy.
"A philanthropic event I look forward to every year is the March for Babies, organized by March of Dimes. Following a personal experience with premature birth, I've been an active supporter of March of Dimes. Alongside my husband, Christopher, and our son, Aidan, our family has been a Top Family team for March for Babies for over 10 years."
Takeaway from a time when I was the only woman in the room: I always try to make space for others. Many, if not all, women know what it's like to be interrupted or ignored when they have an important perspective to share. Knowing how that feels, I lead by example and encourage collaboration and participation in every room that I'm in.