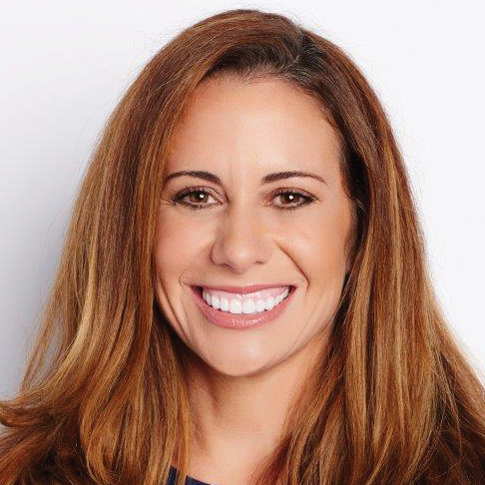 Years in Cable: 20+
Education: BA, Seton Hall University
Each member of the HSN exec team brings a unique role to the com­pany's success. Cotter is charged with ensuring viewers are always engaged, making HSN a content-driven retailing leader. Ruben oversees TV distribution efforts and has been instrumental in launching HSN Shop by Remote. Brand, who encourages employee charitable service, continues to focus on personalizing the customer experience and is focusing on the lifecycle marketing program and com­munity blogs to increase user and customer engagement. Schmeling is a hands-on manager involved with an impressive command of the company's operations, and Gross­man's leadership has driven HSN to experience continued growth for years, despite a down economy and challenging retail environment.
Last show I watched not on my network(s): "Billions," Showtime; "Girls," HBO; "Love," Netflix
My first job: Audience coordinator at "The Late Show with David Letterman."
Favorite charity event you work with: Through HSN Cares, we have the great fortune of working with amazing charities from UNICEF, Habitat for Humanity and St. Jude.
"Star Trek" celebrates its 50th Anniversary this year. So if Mr. Spock's motto is "Live Long and Prosper," mine is… "Stay organized, positive and laugh when it's appropriate."
If this election year was a reality TV series, it would be called… "The Apprentice."
Best way to spend a Saturday night: Enjoying time with my husband, my sons and our dogs.
Hoverboard, driverless car or drone: Driverless car! I can't wait to use my commute time more wisely and have more time to focus on my family when I get home.
I watch the majority of program­ming on this device: TV
My personal theme song is: Anything Beyonce.
My Starbucks order: Venti iced coffee, nonfat milk, no sweetener and an extra shot of espresso.