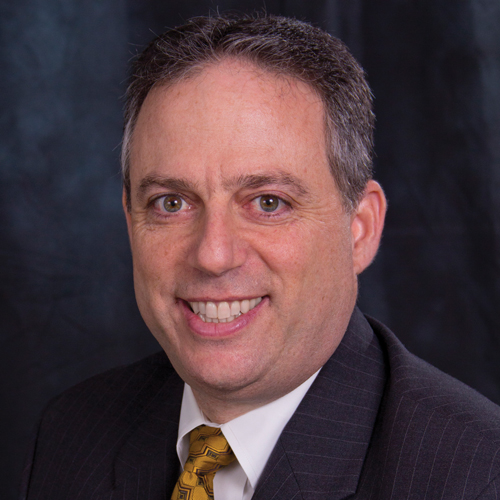 Years in Cable: 29 cable and telecom, 22 just cable
Education: Electrical Engineering, Penn State and Northeastern; MBA, Clark
One Word that Best Describes Me: Engaged
Ross brings nearly three decades of ex­perience to his role as president of Armstrong Utilities. Under his leadership, Armstrong last year ranked tops domestically for video and Internet service and second in telephone service, according to The Consumerist and Consumer Reports. Ross' mission is to offer the best overall experience to consumers. He believes his employees put customer satisfaction as their top priority.
The biggest innovation in cable over the last year: 1Gig Cable Modem Service
What does the future look like for skinny bundles and flexible packaging? Not Good, but wish we could! Talk to our friends on the programing side. Clearly customers want more options.
My dream would be for: My lawn mower to be con­nected to the Internet of Things so it could cut my lawn and I could play more golf.
My cable industry mentor and why: There are a few but for this I'll say Gene Musselman. If you know Gene, you know why.
Hoverboard, driverless car or drone: Drone
I watch the majority of programming on this device: Smart TV, then iPad Pro
My favorite newfound hobby: Digital Photography
The technology that will most benefit cable over the next year is: TiVo
Favorite vacation spot: Hilton Head
My Starbucks order: Grande Decaf Latte