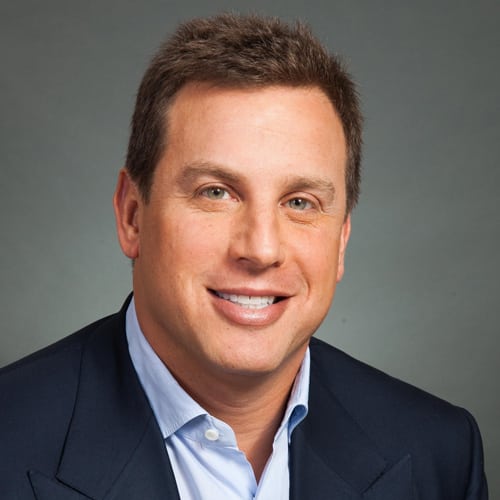 Years in Industry: 20+
Education: BA, University of Pennsylvania; MBA, The Amos Tuck School at Dartmouth College
Motto I Live By: Work hard, play hard.
My prediction for direct-to-consumer video is… It becomes cable.
A skinny bundle can't survive without…. Starz of course, and sports
Last linear content you watched live: Red Sox v. Yankees
How do you stay motivated in your job? By surrounding myself with smart, talented people that keep me challenged and engaged.
Latest slang phrase or hashtag you've learned from your kids? My nephew told me I was "extra."
Biggest challenge facing the industry? Saturation… consumers are getting to a point where their viewing appetite will hit a threshold and it becomes more about curation—quality vs. quantity.