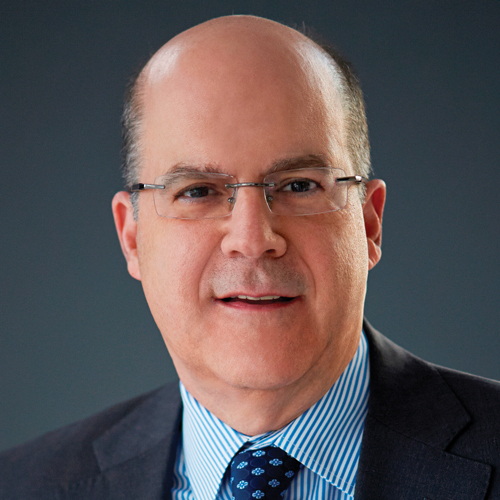 Years in Cable: 16
Education: BA, Yale
One Word that Best Describes Me: Provocative
NBCU Cable Entertainment has a pair of stalwart stewards in Howe and Wachtel. As each has settled into his elevated role—Howe overseeing strategy and Wachtel steering content across the 10 entertainment networks—strong results continue to bubble up. Howe's expertise in exploring new technologies to optimize the company's content and forging business partnerships is paying off in a number of inroads. The fruits of Wachtel's labors also shined during the past year. For one, Universal Cable Productions' "Mr. Robot" became a critical and fan favorite, ushering in a new direction in programming for USA Network. With Wachtel now also sitting atop the centralized scripted content house, look for more UCP programming to fuel not only the NBCU Cable portfolio but other networks as well.
Q&A
What inspires you most about this industry? Let's remember that what we get to do every day is tell stories.
Three years from now, what do you hope has been invented? Teleportation.
What are the top three qualities you look for in a hire? Passion, intelligence, curiosity.
How do you celebrate your birthday? Dinner at Dan Tana's with my family.
How long is your morning commute? 10 minutes!!!
Favorite Saturday morning cartoon from your childhood? "Rocky & Bullwinkle"
Last show I watched not on my network: "National Treasure" on Hulu.
Best way to spend a Saturday night: At the movies with my wife.