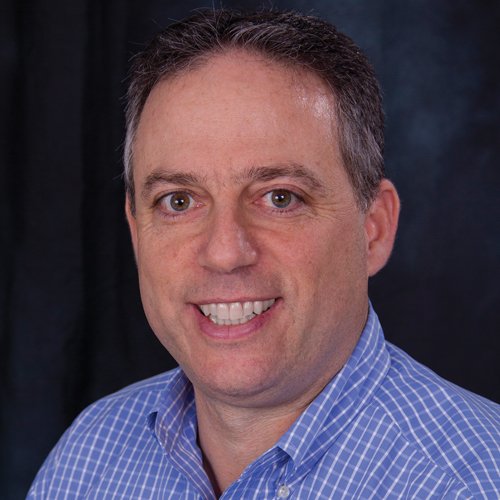 Years in Industry: 32 (including 7 in telecom)
Education: BS, Electrical Engineering Tech, Northeastern University; MBA, Clark University
Motto I Live By: Do the right thing.
Growth, growth and more growth. That's the ongoing trend Ross has set while leading Armstrong. Total households served, total revenue, business revenue and operating income all are up year-over-year, as well as core products including Zoom internet, Zoom II, EXP enhanced Video and Total PSUs. This year, Armstrong will be launching and tracking a Customer Effort Score (CES) process and reporting, which will enable it to understand how dedicated initiatives and improvements favorably impact our customers' interactions.
My prediction for direct-to-consumer video is… There will be more of it.
What do you think will be the biggest game changer to come from 10G? 8K Virtual Reality Telemedicine, Cloud Computing V2.0
What item in your home or office most "sparks joy" in you? My family
Best brand campaign you've seen lately? Armstrong, "Life Made Easy"
A skinny bundle can't survive without… The Pittsburgh Penguins!
Last show binged not on your networks: "Schitt's Creek"
Last linear content you watched live: The Masters
Who would you cast to play yourself in the story of your life? Jon Stewart
How do you stay motivated in your job? Our people and communities
Biggest challenge facing the industry? Threat of increased regulation
Favorite board/card game: Scrabble.
Subject you wish you'd studied at school and/or subject you studied and wish you hadn't? Photography/Differential Equations
What quality do you look for when promoting someone? Intelligence/character.