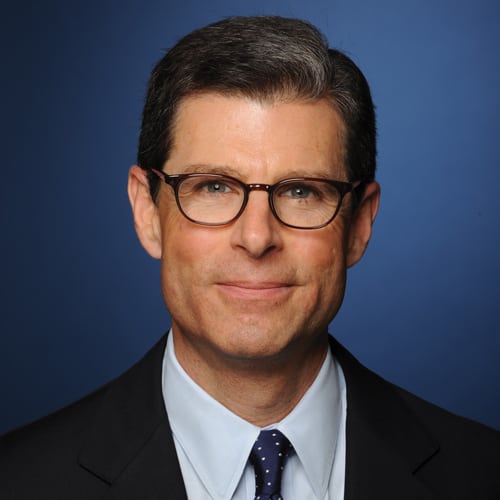 Years in Cable: 39
Education: BA, History and English, Dartmouth College
There arguably are no more passionate fans than those of regional sports, and Krolik understands how to connect with those fans uniquely through the Fox Sports brand with implementations including Basketball Day Indiana and Football Week in Michigan. Like any good coach, he believes in a strong roster, which is why Krolik develops talented executives. A veteran of the regional sports realm, he sits atop the largest owned-and-operated RSN group in the U.S., comprising 22 channels with rights to 44 NBA, NHL and MLB teams across the country. That means he's responsible for one of the biggest profit centers not only at Fox Sports, but within the entire 21st Century Fox organization.
Favorite restaurant: Carnegie Deli (RIP)
Best advice your mom or dad ever gave you? The best advice from my father was,"Life is like poker. Win late."
If I ever get elected President, my first executive order will be… Make it a federal offense to take off your shoes on an airplane.
What's the first thing you read in the morning? Overnight emails
Last show I binged not on my network(s): "Homeland"