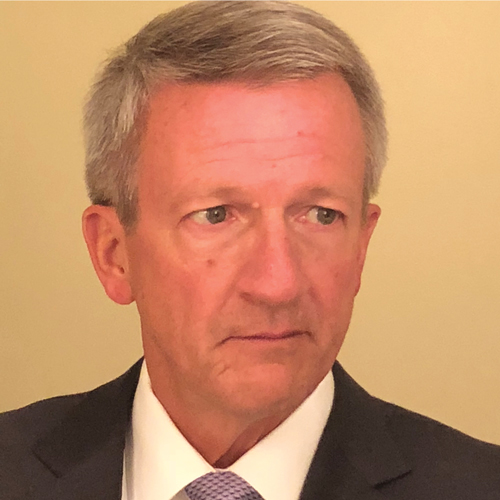 Years in Industry: 34-ish
Education: BS, Business, University of Alabama
Motto I Live By: We all have the same 24 hours (it's how you choose to use them that makes a difference).
DeMond, who co-found Vyve Broadband in 2013, has spent much of his career building and growing multiple system operations and bringing cutting-edge services to non-urban US markets, South America and Europe. The former Bresnan president/CEO doesn't just talk about bringing broadband to rural communities. Vyve brought 200 Mbps service parts of Wyoming and Arkansas this year, and offers 300 Mbps to 90% of its customers. Inducted into the Cable Television Pioneers in 2007, DeMond is also quite an accomplished guitarist, which he credits for helping him escape.
My prediction for direct-to-consumer video is… It will be more complicated and expensive for all, less satisfying for most and it may well end the cultural "shared experience" of linear television (for good or for bad?).
What do you think will be the biggest game changer to come from 10G? The evolution of remote chronic disease management and other healthcare advances.
What item in your home or office most "sparks joy" in you? Other than loved ones, one of my very special guitars!
Best brand campaign you've seen lately? Geico—I love everything they do—especially the latest "key lime pie" ad. Love that actress!
A skinny bundle can't survive without… Equivalent and fair access and pricing for all operators
Last show binged not on your networks: "Offspring" (an Aussie series on Netflix) Last linear content you watched live: "The Voice," "The Masters," C-SPAN, Tennis Channel Favorite podcast: Any one of several jazz guitar podcasts (my escape!)
Subject you wish you'd studied at school and/or subject you studied and wish you hadn't? Coding. Much more jazz theory and improvisation.
What quality do you look for when promoting someone? Competency, personality and cultural fit.